Ruminants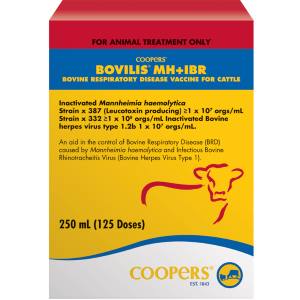 BOVILIS® MH+IBR
An aid in the control of Bovine Respiratory Disease (BRD) caused by Mannheimia haemolytica and Infectious Bovine Rhinotracheitis Virus (Bovine Herpes Virus Type 1).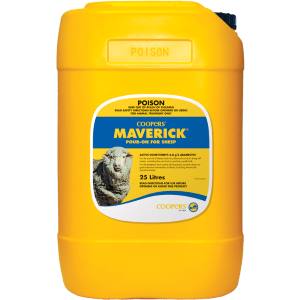 MAVERICK®
Maverick is used for the control of sheep body lice (Bovicola ovis) on sheep off-shears, including lice resistant to synthetic pyrethroids.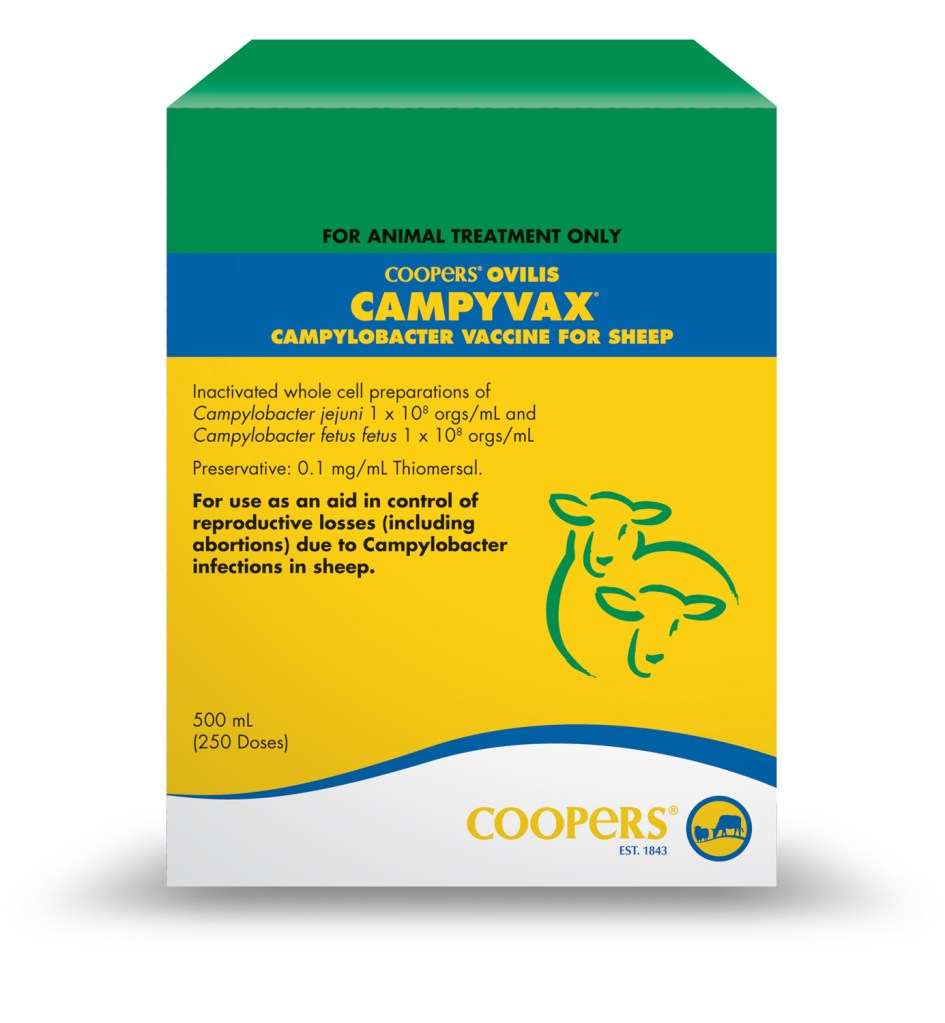 OVILIS® CAMPYVAX®
Ovilis Campyvax aids in the control of reproductive losses due to Campylobacter infections in sheep. It is the only Campylobacter vaccine for sheep.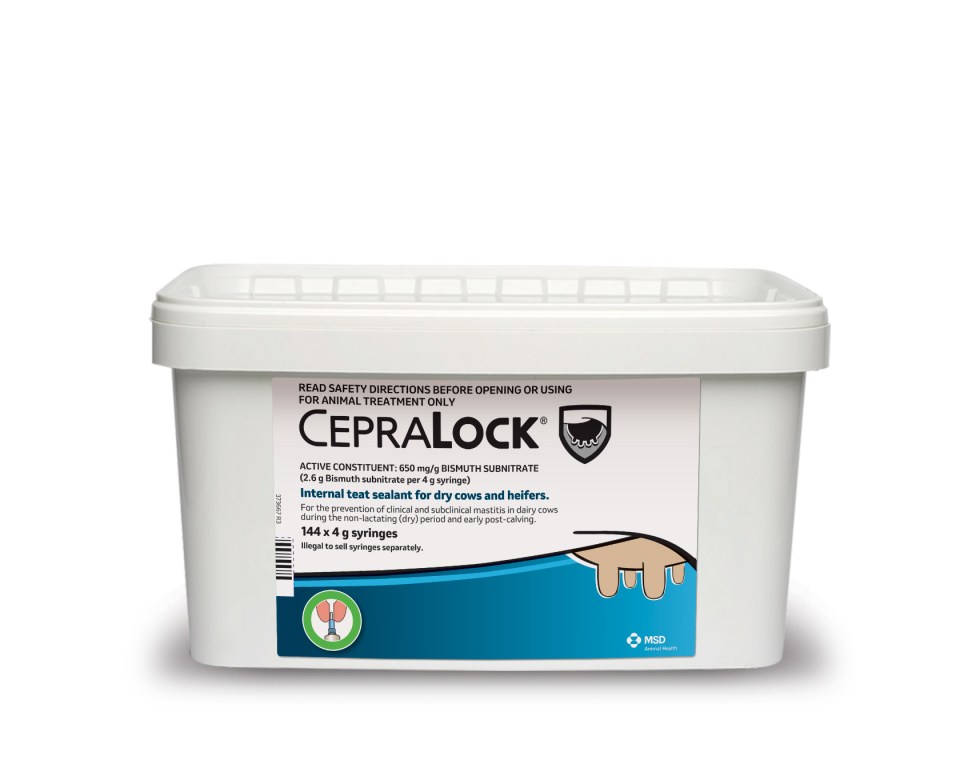 CEPRALOCK TEAT SEALANT
Internal teat sealant for dry cows and heifers. For the prevention of clinical and subclinical mastitis in dairy cows during the non-lactating (dry) period and
early post-calving.
Click here to find out more about the Coopers range of products.